Yukon Cabins
Ideally located for canoeing in the summer, dog sledding in the winter and northern lights from fall until spring.
"It is good to know that out there , in a forest in the world, there is a cabin where something is possible……"
                                                                                                              Sylvan Tesson
Everything is possible when staying in one of our Yukon cabins or guestrooms.  We are perfectly located at the shores of the Takhini River. During Summer we offer day and multy day trips canoing and hiking, in the fall we have some amazing packages that combine northern lights viewing and day time activities and in the winter we will take you on a dog sledding experience of your lifetime.
You can also rent a Cabin and do selfguided excursions.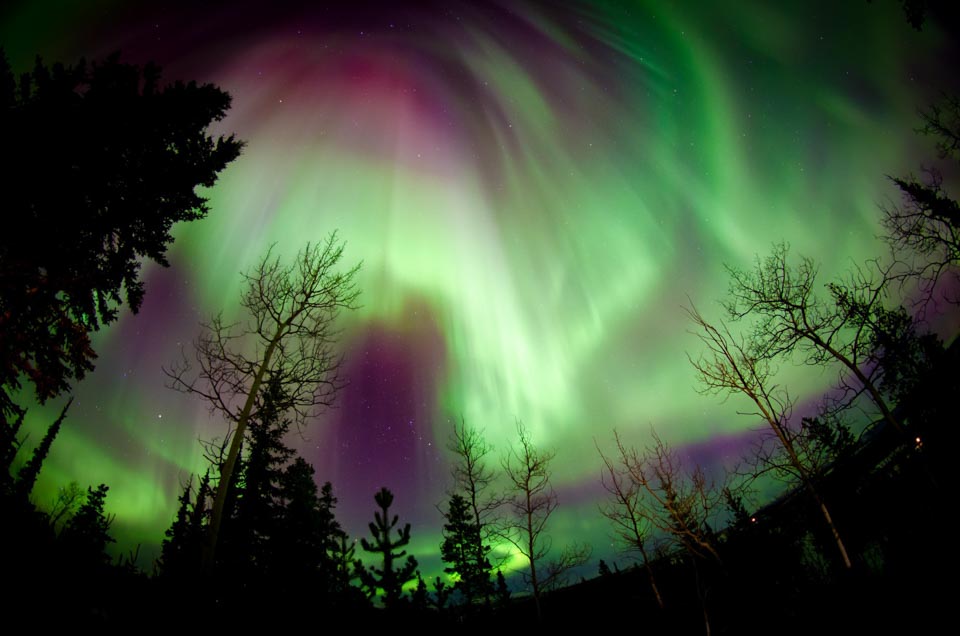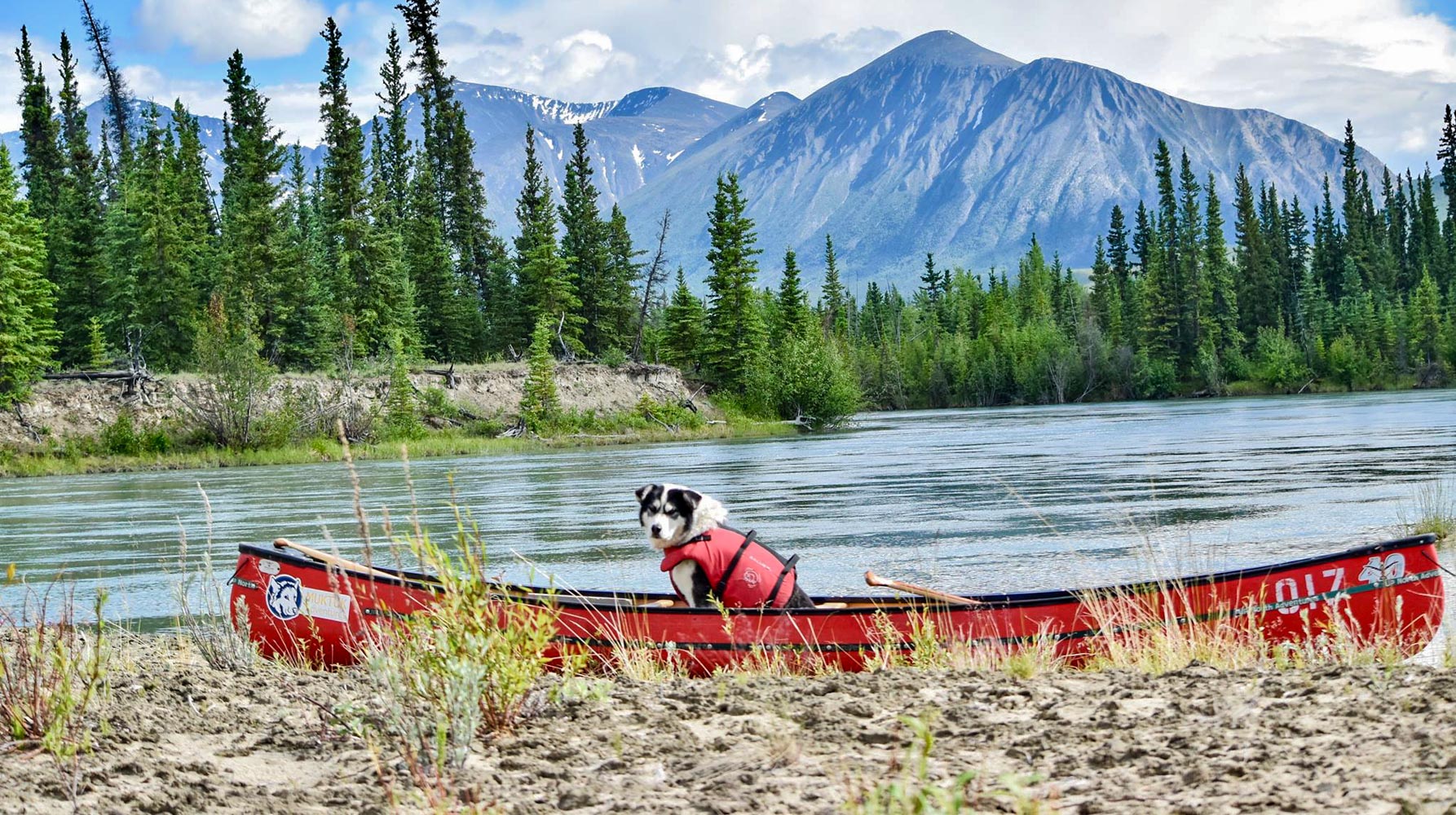 Activities at Muktuk Adventures:
Canoeing
Hiking
ice fishing (winter)
Mushing (winter)
Training Runs (fall)
Pet Friendly Cabins
Our cabins are pet-friendly. However, pets must be leashed or kenneled, except when inside your cabin, and under control at all times. Clients are responsible for any major damage caused by their pets. There are no pets allowed in the guest rooms in the main lodge