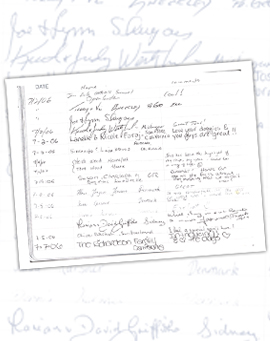 No Shortage of Stories to Tell
Frank Turner likes to share his stories about racing in the Yukon Quest, defying the cold, preparing year-round for what has been dubbed 'the toughest race known to humankind.' Frank also likes to give credit where credit is due: to his dogs.
There are many stories that lead in and out of Muktuk Ranch, not only from the proprietors, but also from the interpretive guides, the volunteers who come to work here from all over the world, from the journalists who come to cover the Yukon Quest, or the editorial writer wanting to share her experience of dog-sledding for the first time.
Here, our gallery of stories, photos, and video clips all give testimony to the unique adventures enjoyed by so many different visitors over the years.