The majority of our non working dogs are rescues which certainly does not make them any less worthy. Some of them are here to live out their lives with us, others are just on a stopover while they are waiting to find the right home for them.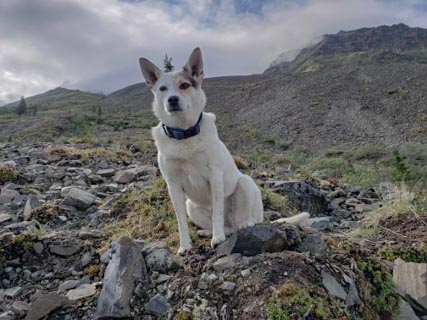 Little One
We got Little One from the shelter in Whitehorse. She was only 16 weeks old when we adopted her. She took over the reins in the first day she arrived and is the boss ever since. Full of character she is in control of all the dogs and humans.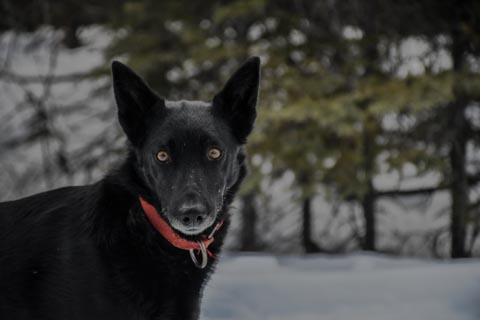 River
River joined our family in 2016 when we took in some dogs from Alaska. River hates the cold and does not enjoy running in the team. She is a sweet shy little girl that loves to lean on you. She also loves to follow the team running behind them.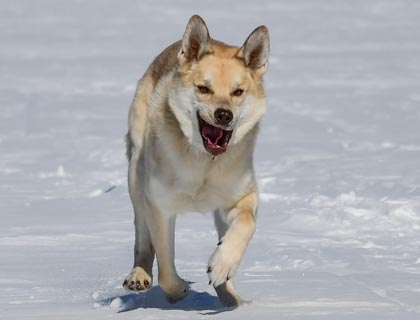 Skipper
Skipper is probably the biggest clown of a dog we ever met. He has the funniest gate when he runs, he gives you the craziest looks and the always has something to say. Skipper is only 3 years now but due to poor health as a puppy he will be a pet dog for live.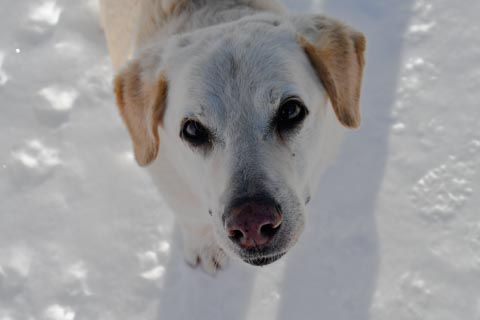 Smiley
 Smiley spent a long time at the Shelter with his buddy Rex. We decided to give them a try and they are fitting in well with our oldie crew. Simley is always happy, love attentions and loves his food. I have not found anything yet that we does not eat.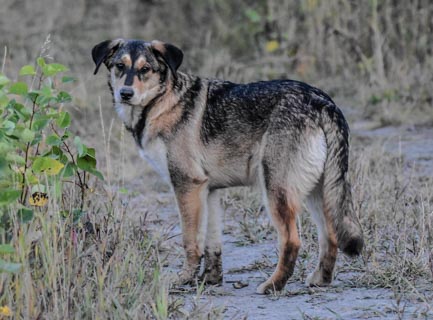 Sarabi
Sarabi was born at Muktuk to one of our rescue dogs that was left behind while pregnant. She is a super fun girl with lots of energy and alwasy ready for and adventures. Skipper and Zazu are her best friends.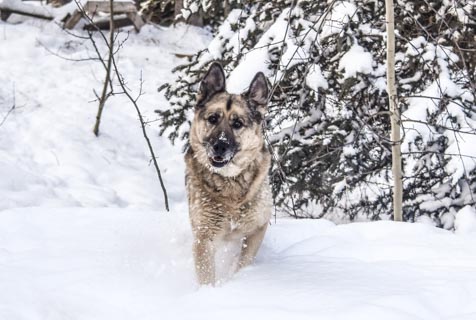 Rex
Rex joined our family with his buddy Simley. Rex was super shy when he first arrived but settled in nicely. He loves ear scratches and little walks to the River. He does not like the cold and spends most of the winter under my desk.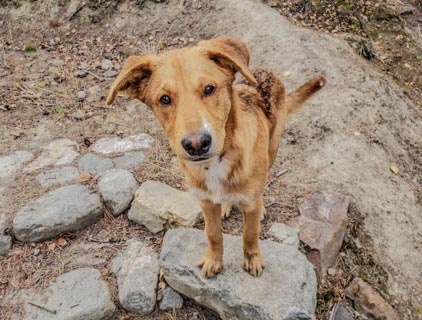 Zazu
Zazu is Sarabi's brother. He is an adorable dog that loves to cuddle. Sleep ins are his favourite, though he does not share the bed very well.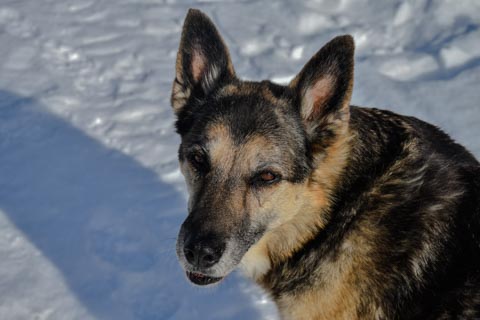 Dolly
We are not even sure if that is her name, Dolly was abandoned and joined our family in 2018 when we took in her and 6 huskies. Dolly is an old lady that likes to be the boss in the house. She is super sweet and playful