your
ONCE IN A
LIFETIME
ADVENTURE

starts here
Authentic Canoeing, Hiking and Dog Sledding Adventures!
Muktuk Adventures is a place for people who love dogs and provides authentic and unique guided canoeing, hiking and dog sledding experiences in one of the most beautiful places on earth. The Yukon!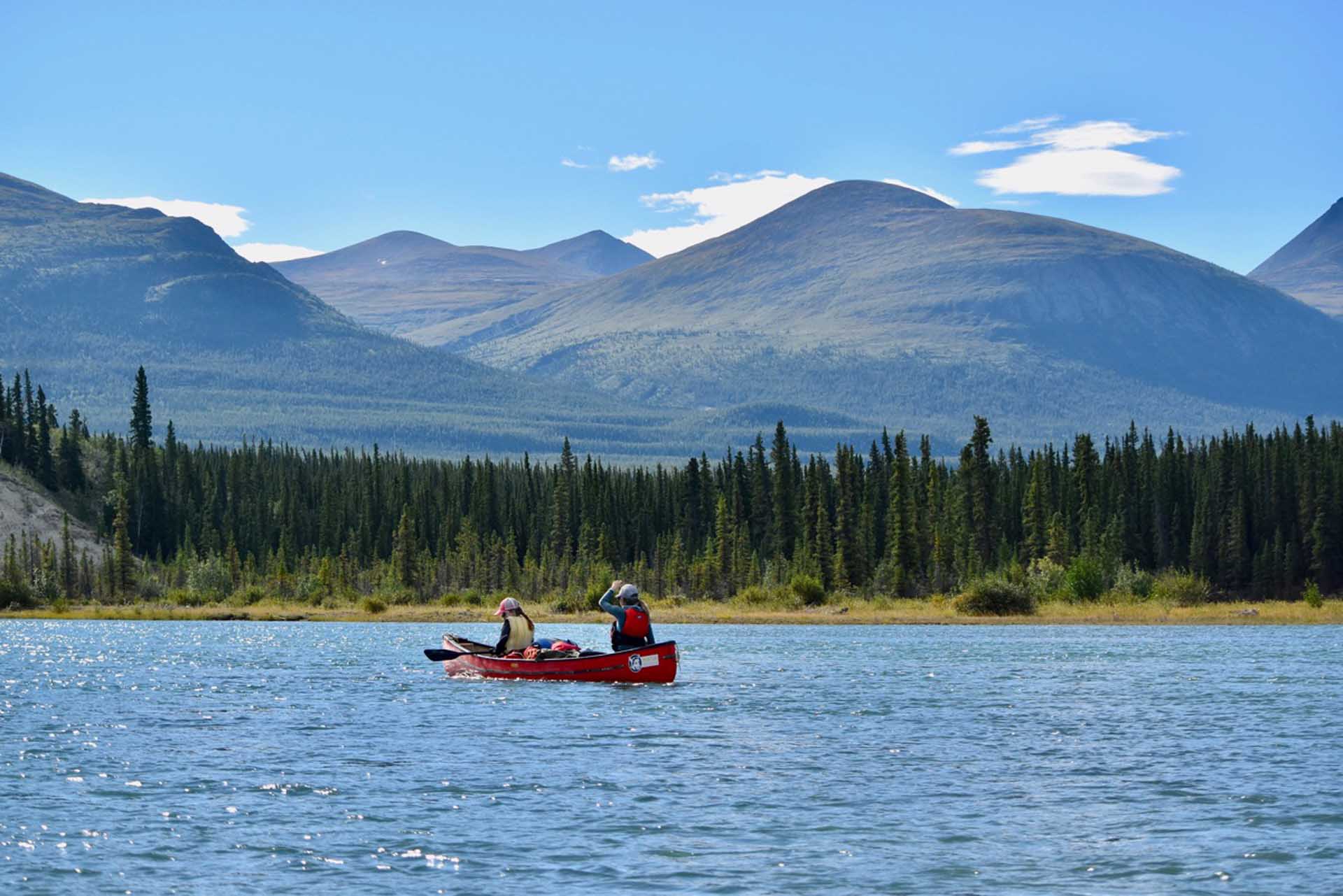 Summer Adventures
Yukon Canoe
& Hiking Trips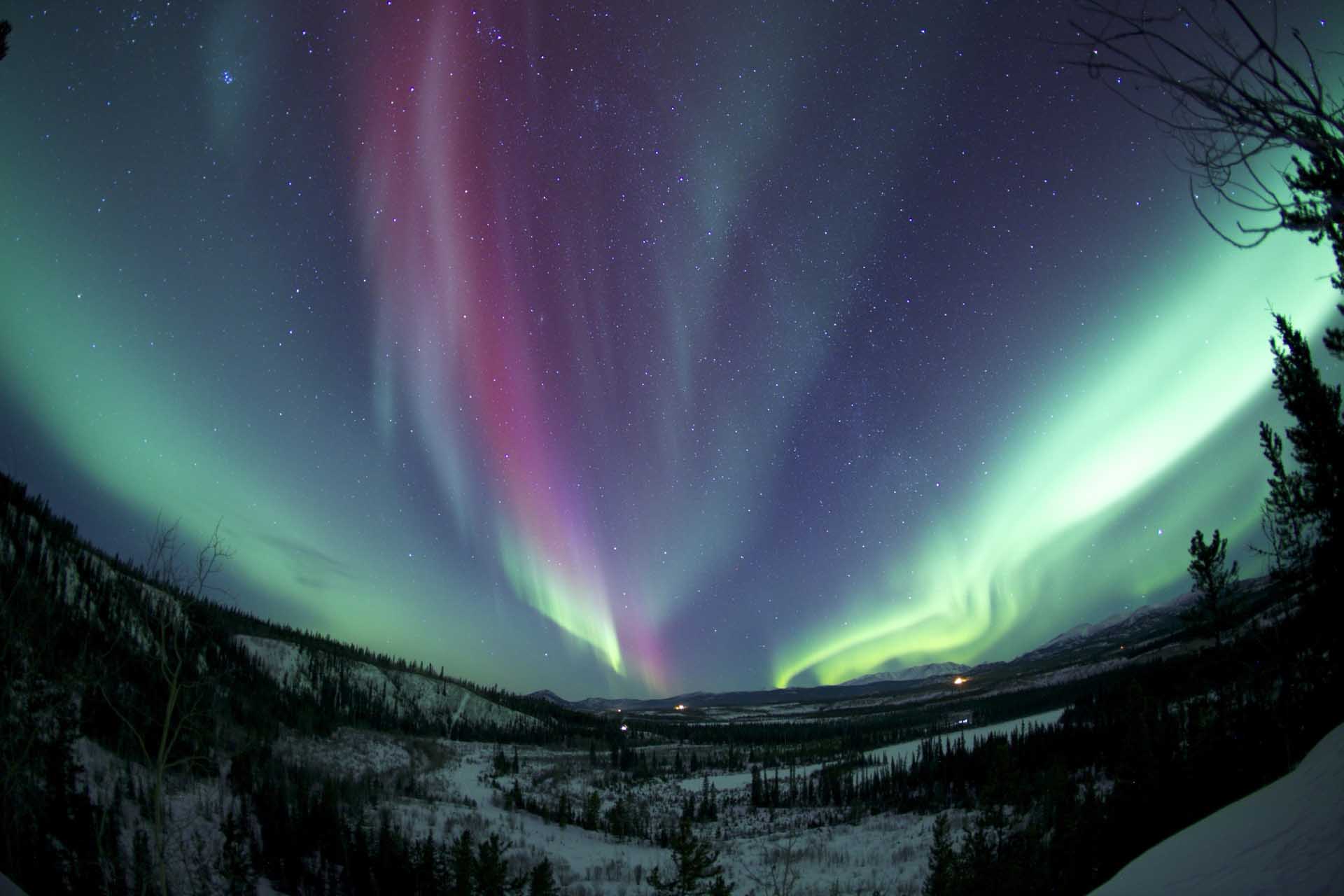 Fall Adventures
Northern Lights,
Canoeing & Hiking
Winter Adventures
Dog Sledding
& Northern Lights
Complete Comfort & Canine Adventures
If you are longing for some peace and quiet, dreaming of seeing the northern lights or driving your own dog team through a winter wonderland Muktuk Adventures will have the perfect trip for you.
Feels like Home
Stay with us and our amazing dogs and become part of our family during your Yukon adventure. All our tour packages include accommodation in our rural wilderness lodge or cabins and hearty home cooked meals that make you never want to leave.
Canine Companion Adventures
Canoeing under the midnight sun, getting a chance seeing the northern lights or dog sledding over a frozen river, our amazingly friendly and cute dogs will make your adventure with us perfect.
Experienced Wilderness Guides
All of our canoeing, hiking and dog sledding tours are guided by experienced and licensed wilderness guides and accompanied by our cute and friendly dogs. We serve delicious home cooked meals at our lodge as well as on our trips. No matter if you are canoeing on a Yukon river, hiking in Kluane National Park, hiking Tombstone Mountains or enjoying your time on the runners of a dog sled, our guides will take incredible care of you and spoil you with delicious meals.
Comfort & Equipment
Our guided canoeing, hiking and dog sledding trips include all gear to keep you comfortable. We provide tents, sleeping bags and therm-a rests on our guided canoe and hiking trips. On our guided dog sledding tours we also provide winter parka, pants, boots and mittens. We want to make sure that you have the best equipment possible to enjoy your trip the fullest.
Welcome to Muktuk Adventures in the Yukon! We are a premier dog sledding and wilderness experience provider nestled in the heart of the magnificent Yukon Territory.
Unleash the Possibilities: Glamping in our Yukon Cabins along the Takhini River, offering a remote wilderness experience just 25 minutes from downtown Whitehorse.