Yukon Summer Adventures
Canoeing and Hiking under the Midnight Sun
Perfect Adventure to get introduced to paddling suited to all levels of experience
Perfect Adventures for the whole family, from one night to expedition style.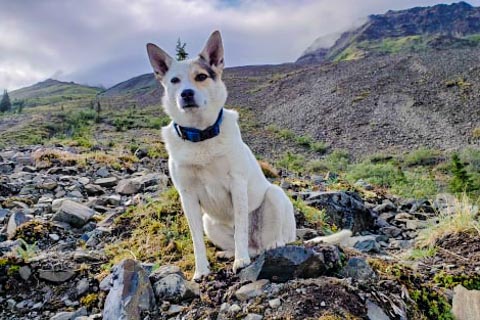 Day or Multi day option, close to Whitehorse or all the way up the Dempster Highway
Starting May 25th all fully vaccinated Canadians can enter the Yukon without the need to self isolate.
Experience the Midnight Sun during your Yukon Summer Adventure
Undoubtedly one of the most beautiful, natural landscapes you will ever encounter, summer in the Yukon is legendary.
Hiking through some vast stretches of untouched valleys  who come alive with the hot pink of fireweed, or canoeing on the mighty Yukon surrounded by crystal clear waters, there is no better way to spend your Summer in the Yukon. We have the perfect Summer Adventure for you
All our tours are guided with experienced and certified guides, so you can be worry free, all you need is a passion for the outdoors and a love for dogs.
Muktuk Adventures also provides all the equipment and gear needed, incl sleeping bags and therm-a-rests for the multi day trips.
Your perfect Yukon Summer Adventures starts with us.